European Environmental Ports Conference 2018
Scheduled
Events
Antwerp, Belgium
Map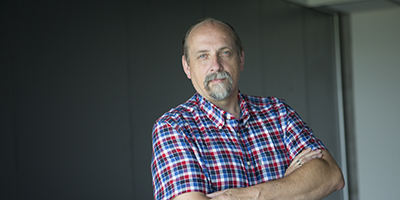 DUAL Ports will be presented at this years European Environmental Ports Conference. Mr. Wim Stubbe, Business Development Manager at the Port of Oostende and Lead Partner in DUAL Ports, will be speaking at the conference held in Antwerp, Belgium, in May 2018.
The European Environmental Ports Conference is for Ports, Port Authorities, Shipping Companies, Policy makers, NGO's and others with an interest in challenges, solutions and developments in reducing emissions, pollution and energy consumption within the maritime sector.
Due to an increased focus on regulations, this is the time to share best practices and experiences in order to improve the operations with minimal environmental impact.