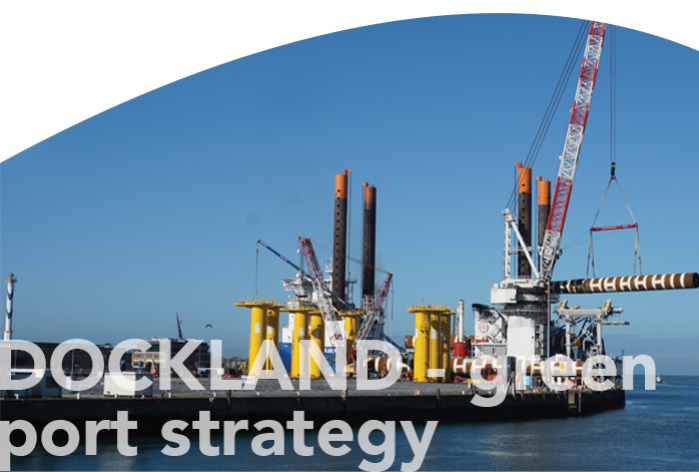 The DOCKLAND pilot aims to develop a new green port strategy by the introduction of industrial co-siting. Focus is on co-siting within the sector of the fine chemicals, in correlation with the sector of the renewable energy and the sector of the circular economy. The practical base of the pilot is situated within the back-port of the port of Oostende.
The pilot will identify the conditions required to establish co-siting in close exchange with the Flemish government. A business case will be developed, related to the site in Oostende.
What will BREXIT mean for the Port of Oostende? You can read the analysis in this report: DOCKLANDS BREXIT.
Want to know more about DUAL Ports?
Sign up for our newsletter here.