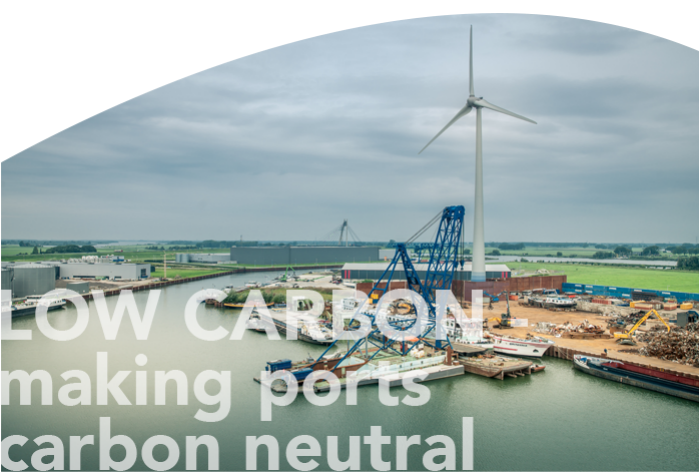 The objective of the LOW CARBON Harbour Plan pilot is making the three ports of Zwolle, Meppel and Kampen more carbon neutral. 
The municipality of Meppel was partner in the Interreg project Lo-Pinod for the last 4 years. In this context, they worked on a Low Carbon harbour Plan. This is an inventory document of what actions in the port may be carried out to promote sustainability. 
Actions in the areas of water, air and energy are investigated.The pilot aims to determine the effective measures to apply in port areas, concerning not only the port administration, but also plot owners and companies within the port area.
Want to know more about DUAL Ports?
Sign up for our newsletter here.