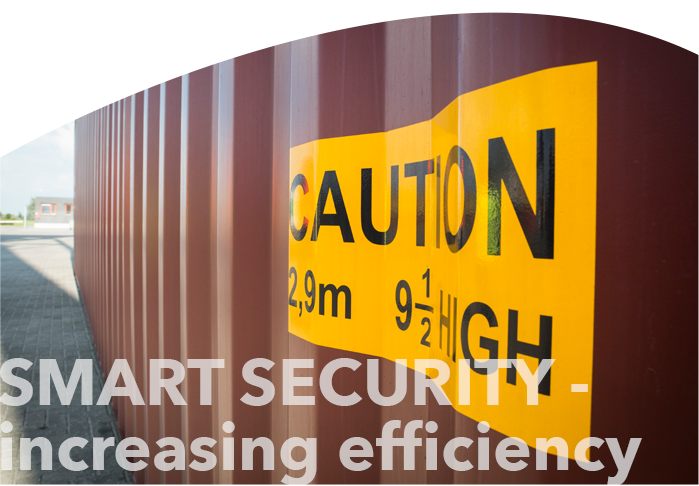 SMART SECURITY
The pilot will test an LED-based smart signalization system with blinking lights to warn about security issues. The system is expected to increase the efficiency and security of port operations, whilst reducing the carbon footprint of the port.
Ports have to face various security threats, from goods smuggling to people trafficking, illegal immigrations, etc. To introduce a smart monitoring measure will improve the security level for both the port and its town. Sensor-based security systems are widely spread, but they need to be tailored to the specificities of the port and its requirements. An innovative solution utilizing sensors and LED lighting can serve to this purpose and at the same time minimize the carbon emissions in the port area. The pilot directly links to the other DUAL Ports pilots aiming at testing environmentally friendly equipment and technologies in NSR ports and hence decarbonising port operational resources.
The use of web-enabled sensor-based smart lighting solution that can alert the harbour authority in case of security issues in the port of Oostende is similar to the technology initiated in Emden port by the Green Port Officer, both making use of a LED lighting centrally controlled system. However, while the latter (which enables a 80% carbon reduction compared to traditional methods) was mainly focused on safety concerns and logistical operations, the former is centered on security. In both cases the measure is novel in its intelligent control system and its need to be adapted to harbour use, with quite specific characteristics, area configurations, port requirements and final end use.