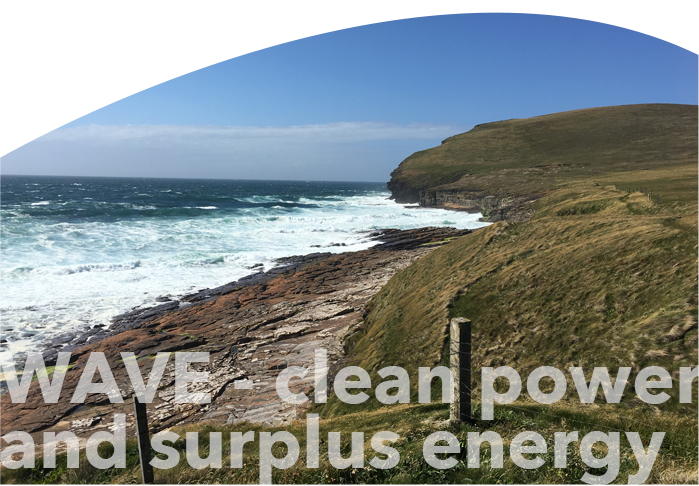 WAVE/TIDAL INFRASTRUCTURE TEST
The Port of Oostende is currently utilized as an operations and maintenance (O&M) site for the offshore wind energy industry and as an innovation base for the Blue Energy industry. Wave and tidal energy are alternative energy sources that the harbour authority aims to integrate to develop greener utilities. The port of Oostende aims to test the suitability of special technical wave and tidal energy generation equipment to be able to supply clean power, whose surplus could possibly be later transformed into hydrogen and supply local transport and shipping needs. 
The port of Oostende has a tradition to support the innovation of Blue Energy technologies and it has foreseen to integrate these new green technologies in the existing wind parks.
The pilot links to the SEA POWER and HYDROGEN activities led by Laminaria and OIC/ITM. Whereas in the other pilots, wave energy is produced, and tests are performed to convert it into hydrogen, the test in Oostende aims first at preparing the port facility to integrate wave/tidal devices into its structure.
Want to know more about DUAL Ports? 
Sign up for our newsletter here.