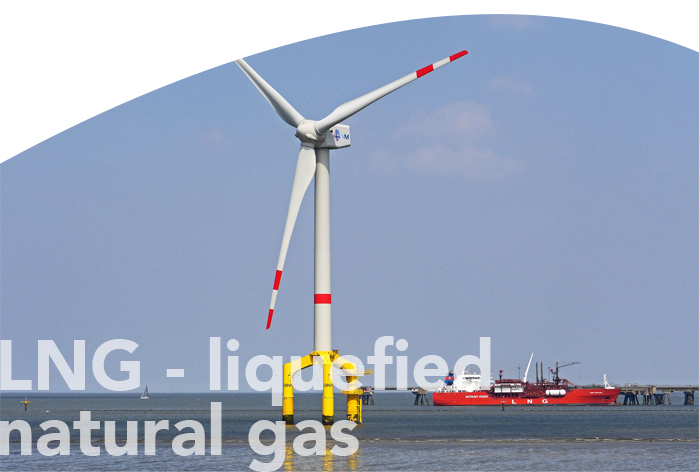 The LNG pilot aims to reduce the emission of CO2 by building an LNG Terminal, that will provide an alternative to heavy fuel driven vessels, local production factories and potentially road transportation. 
Existing and future Air Pollution Emission Control requirements have great impact on the production and operation of all kinds of premises and machinery, such as factories, vehicles, vessels etc. Many businesses are currently being strongly encouraged or even forced by local authorities and/or EU regulations to significantly lower their air emissions. 
Numerous companies, ship- and truck owners etc. are evaluating and planning  to change their production methods and propulsion systems to operate cleaner fuel, such as Liquefied Natural Gas.  LNG is a very clean fuel which is expected to help reduce CO2 emissions by 40%.