European Maritime Day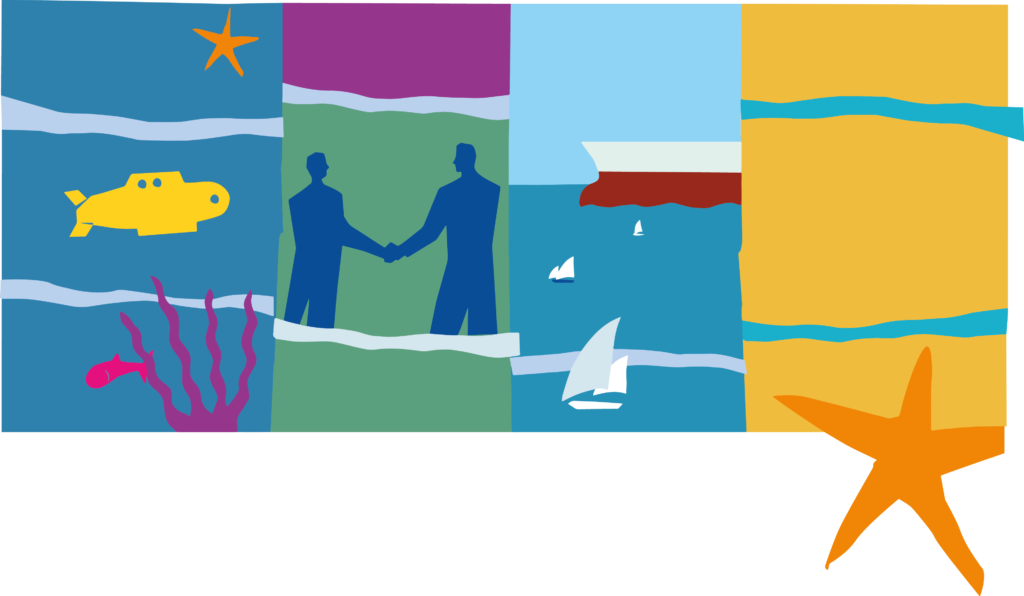 The European Maritime Day 2019 will take place on June 16 and 17, 2019. The conference is the annual meeting point on maritime affairs and blue growth, and DUAL Ports will also be taking part in the event.
We are working on being present with a stand at the conference in Lisbon, and we hope to see you there!
"The focus of the European Maritime Day 2019 in Lisbon, Portugal, will be on blue entrepreneurship, innovation and investment to transform traditional maritime sectors and boost emerging technologies and value chains. A specific focus will be put on research and innovation for a plastic-free ocean."
You can read more about the conference, and registration here.