Update Conference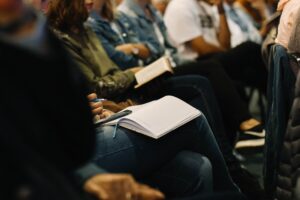 DUAL Ports will host an Update Conference in Copenhagen on October 7. 2021.
At this event we will share the work, experience and progress of the DUAL Ports pilot projects.
The programme and details will follow.
Considering the covid-situation we will reserve the right to make any changes in order to host a safe event for everyone.